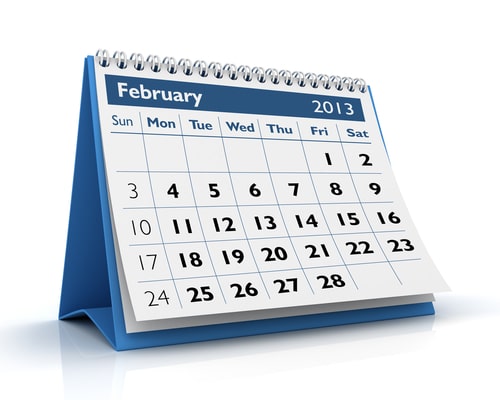 The month of February is dedicated to raising heart disease awareness. The number one killer of Americans each year is heart disease. Death by heart attack is highly preventable but most people do not know that they are at risk. One very small and simple step that every person can take is to know their numbers.
• Blood Pressure. High blood pressure or Hypertension can lead to heart disease, stroke, or kidney failure. A healthy blood pressure is less than 180/20.
• Total Cholesterol. High Cholesterol affects 42 million Americans and twice as many have borderline high cholesterol.
• BMI. Having a high body mass index can increase your risk for diabetes, high blood pressure, and heart disease.
• Waist size in inches. Women with a waist circumference of more than 35 inches and men with a waist circumference of more than 40 inches are at a much greater risk for heart disease.
Being aware of these numbers and making small lifestyle changes can make a huge difference in your risk for heart disease. Sometimes something as simple as diet can prevent a life-threatening heart attack. During the month of February, many hospitals offer free heart health screenings. If you do not know your numbers check with your physician or local hospital to schedule a check-up today.
Related Articles By Cathe:
5 Surprising Facts About Your Blood Pressure
Can a Single Aerobic Exercise Session Boost the Health of Your Heart?
Is a Brisk Walking Speed a Marker of Health?
Why Your Waist Circumference Is Important
6 Myths About Heart Disease in Women – Debunked