(Last Updated On: February 1, 2019)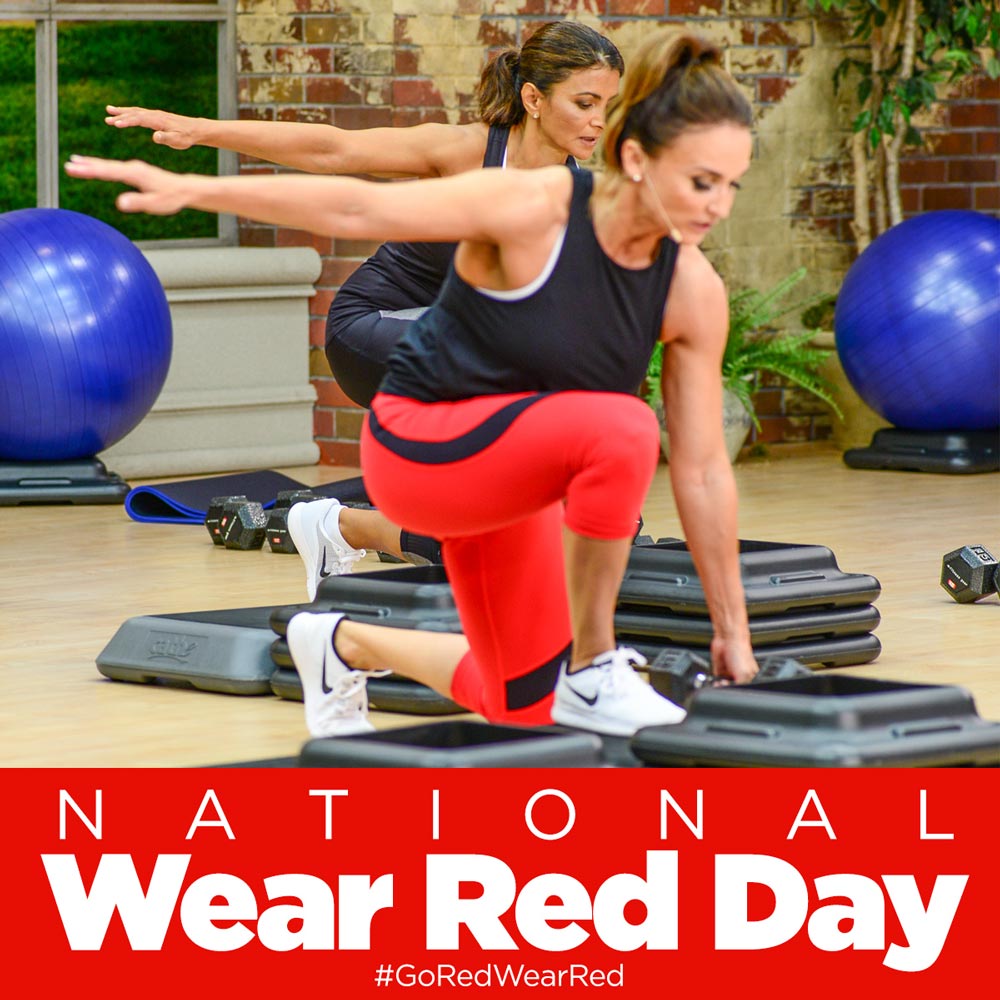 Did you know that heart and cardiovascular disease kill one in three women even though the majority of these diseases are preventable? Today is "National Wear Red Day" and this day is meant to raise awareness about strokes and heart-related diseases that affect women.
If you follow our Blog you already know that heart disease is a common topic that we often write about because leading a healthy lifestyle and exercise can help to significantly reduce the number of deaths heart diseases tragically cause.
We've included several links below from our Blog concerning this topic and we hope you will read them and pass them on to your friends and family helping to raise awareness about how 80% of these tragic heart-related diseases can be prevented. And don't forget to wear red today!
National Wear Red Day
6 Myths About Heart Disease in Women – Debunked – | Click Here |
Yes, You Can Have Cardiovascular Disease with Clean Arteries and Women Are at Higher Risk – | Click Here |
5 Surprising Facts about Heart Disease You Probably Don't Know – | Click Here |
Heart Disease Isn't Just a Man's Disease – | Click Here |
5 Tests That Best Predict Your Risk of Cardiovascular Disease – | Click Here |