(Last Updated On: December 18, 2019)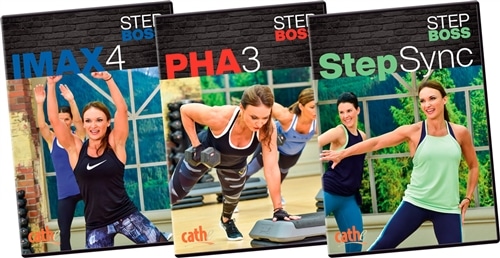 If you Pr-Ordered STEP BOSS downloads here is what you need to do?
You can now download your pre-sale STEP BOSS downloads at | Click Here To Go To the Download Page | (*see instructions below)
If you pre-ordered the STEP BOSS Downloads you were automatically sent a 6 digit code when you pre-ordered that you will need to claim your STEP BOSS downloads. If you have lost your code you will need to contact customer service.
You will need to enter your code in the "Promo Code" field on the cathedownloads.com website and follow the instructions to claim your STEP BOSS Pre-Sale downloads. You will follow the same steps as if you were purchasing the STEP BOSS Download Bundle, but after you enter your discount code you will see the balance change to zero and you will not be charged anything.