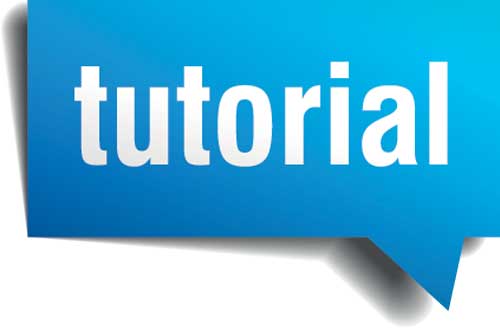 Welcome to the  tutorial  section for Cathe Live and our OnDemand videos.
Cathe OnDemand and Cathe Live are available for viewing on the web, and Cathe OnDemand can be viewed through our iOS App (for iPhones, iPods and iPads running iOS 9 or newer), our Android App, our tvOS App (for Apple TV version 4 or newer), or our Roku App (for Roku 3 or newer). Cathe Live Apps are currently in development and we will update you once they're completed.
Tutorials below cover how to connect your iOS device directly to your TV using cables, watching video streamed to your television through Apple TV (version 2 or newer) and Google Cast, and adjusting video quality in the Cathe OnDemand iOS app.
Streaming Videos to Your Television
Using a Wired Connection to Your TV from iPhones and iPads
Streaming from iOS Devices to Your Apple TV
Setting Up Google Cast on iOS and Android
Setting Up Google Cast on Your Computer
Using Our OnDemand Roku Channel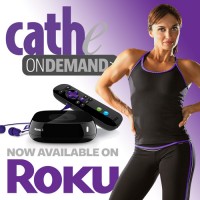 If you have a Roku device and would like to view Cathe's OnDemand channel on it, first make sure that you have an active Cathe OnDemand subscription by clicking here, then follow these steps:
• Go to this URL on your computer's web browser. You will be required to log in to your Roku account that you created when you first registered your device with them. After logging in, click on the link that appears to install the Cathe OnDemand channel.
• It normally takes about 24 hours for the channel to appear on your Roku, but if you'd like to speed that up, go to Settings > System > System Restart on your device—which will reboot it—after which Cathe OnDemand will appear at the bottom of your channel list.
• Launch the Cathe OnDemand app on your Roku, and you will be given a code/token to activate your device. Again, click here and enter the code at the bottom of your account page where indicated, and click on "Submit." Pay close attention to ones and capital letter I's (the ones have a serif at the top), and zeroes and capital letter O's (the zero is more oval, the O is more round).
• You should then be able to click on "Proceed" and then "Start" on your Roku, then get ready to get busy with Cathe!
Currently, the interface for our channel on Roku is very basic. You have to search for videos by series names. Videos that don't have a series name will be listed under "Other".
Using the Cathe OnDemand iOS App
Adjusting Video Quality on the iOS App
Using the Online Workout Blender
Creating a Workout Using the Workout Blender
Sharing Your Workouts Using the Workout Blender