(Last Updated On: May 12, 2014)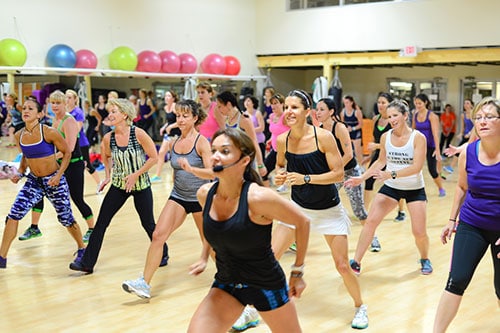 You don't Need to Subscribe if you're already a Cathe OnDemand customer. Cathe Live is Free for our OnDemand customers.To watch "Cathe Live" make sure you're logged into your On Demand or Cathe Live account and then go to Cathe Live at 
https://cathe.com/stream/live/
. As long as you're logged in to your OnDemand or Cathe Live account you will see the video player. Since our first production is not until tomorrow (barring technical issues) you will not see any videos at this time. Our first broadcast is planned for tomorrow at 9:15 am ET and this is when the player will come to life.
We're also now selling "Cathe Live" only subscriptions for $9.97 per month (Visa, Master Card, Discover) for those of you who don't want our OnDemand service. We're starting tomorrow with our first Cathe Live video, so we're starting from ground zero. However, by this time next year we hope to have about 100 Cathe Live videos in our inventory. To purchase only "Cathe Live" just go to the same link used to watch Cathe Live and you will automatically be directed to our signup page at: https://cathe.com/stream/live/
Lastly, we will have live chat working tomorrow and would like feedback on camera angles you like and don't like as well as audio clarity. Since this is instant feedback we can make many adjustments while the live broadcast is in progress.
This is our first live broadcast of this type and this will be a learning experience for our staff and we appreciate any feedback you can give us so we can improve our live productions in the future.