(Last Updated On: May 31, 2014)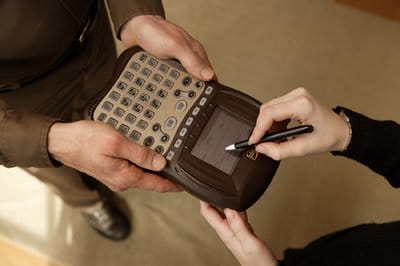 SONY has just notified us that they have finished duplicating the
4 Day Split DVDs
and we should have them in our hands either later today or no later than on Monday, October 15th. As long as everything is okay we should begin shipping on Monday.
We have extra staff on standby and since we only have to pack and ship one DVD things should move very quickly. You will receive a UPS tracking info email from quantum view once your order ships. You may also track your order from our website after it ships using "
Cathe Easy Track
" with just the phone number you listed with your order. The only exceptions are orders shipped by the postal service (Canadian, military, PO boxes). Tracking is not available for postal orders.
Customer service will be a little slower during the next several days as our entire staff will be focusing on shipping out the new DVDs, so please be patient and please email us with any problems at
support@shopcathe.com
.