(Last Updated On: February 27, 2012)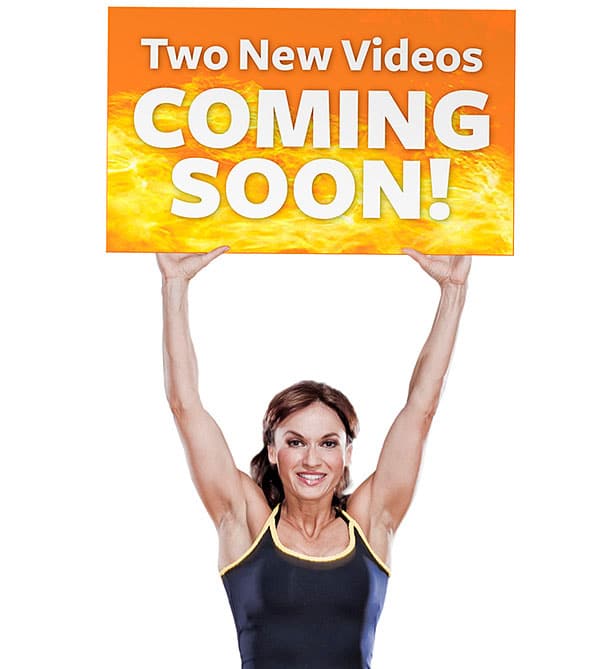 Breaking News Everyone!  I'm excited to share with you that we are filming soon again. Even more exciting is that we plan to have these available by late spring or early summer.
So what are we filming? Two new high-voltage workouts that have everything to do with higu-energy fitness and metabolic conditioning. Since AfterBurn proved to be such a popular workout, we decided to expand on this metabolic conditioning principle and turn it up a notch with our two latest offerings, CrossFire and To The Max.
Before I tell you more about these calorie-crushing workouts, I want to answer two burning questions: 1) Will there be premixes? and 2) Will there be modifications offered for both workouts? Yes, we will have premixes and lots of them.  We know you get just as much use out of our premixes as you do our main workout, and so we will continue our long-standing record of offering you the best and most comprehensive premixes out there. As for modifications, yes absolutely, we will show modifications and options for all moves that require them. I always encourage seeking greater challenges in every workout, but I also realize there are exercises within each workout where options are necessary and beneficial for those who want or need to use them.
Now comes the moment you have been waiting for. Let me tell you about these two new butt-kicking workouts and how you can Pre-Order Now and also Save 30% on any of our existing DVDs: | continue reading |