(Last Updated On: April 28, 2019)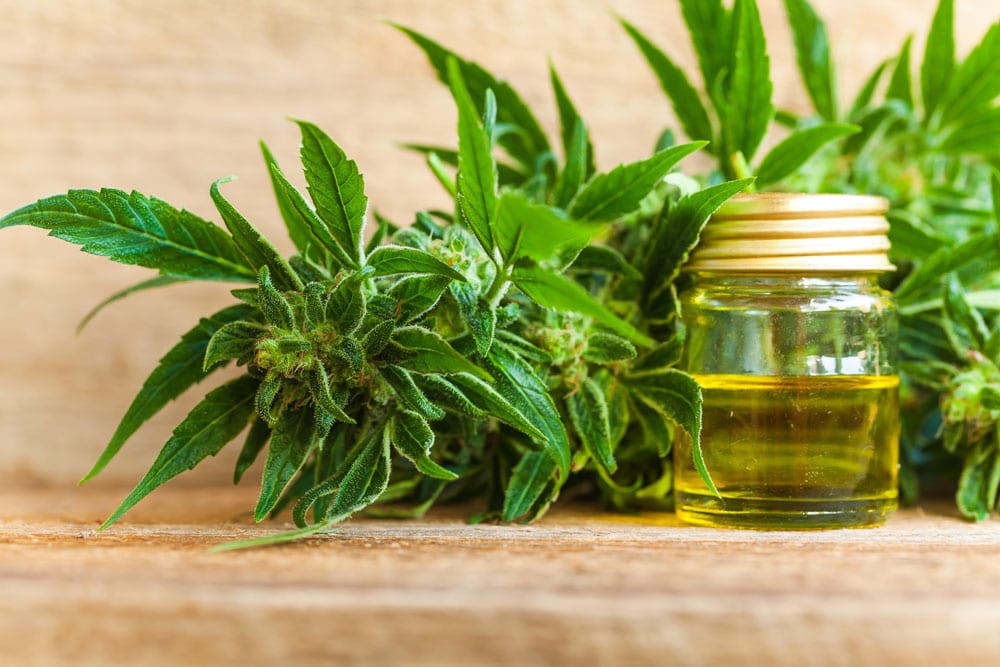 We're already well into 2019 and, as usual, you can see new wellness trends making their debut. What would life be without change! With a new year comes new ideas and new areas of focus. Wellness trends change as new health and nutrition information comes out and as lifestyle habits change and people look for the next "latest and greatest." Let's look at some top wellness trends for 2019 and what impact they'll have this spring and summer.
Self-Care
We need to have health and fitness goals. But it's counterproductive to wear ourselves down achieving them. Maybe it's time to balance those high-intensity workouts and heavy resistance sessions with low-intensity activities, like yoga, meditation, and stretching. Not giving your body time to rest and recuperate and not investing in self-care can do more harm than good. Your health goals shouldn't stress you out!  If they are, it's time to modify them. This spring, take a closer look at your goals and objectives and make sure you're giving yourself enough rest and recovery time. As far as workouts, recovery from a workout is as important as the workout itself. This includes practices like stretching and foam rolling. Don't forget about getting another sleep too!
Not Comparing Self to Others
Have you ever scrolled through an Instagram feed and wondered how people live such picture-perfect lives? The reality is they don't. Instagram is about portraying a mood, a dream, and an illusion. The people behind the photos have their own fitness and lifestyle challenges just as you do. Plus, you have strengths that they don't have and those strengths won't necessarily show up in an Instagram feed or on a Facebook page. Stop comparing yourself to others, especially people in photographs that have been enhanced to tell a story and create an illusion. The 2019 trend is to appreciate your own strengths and celebrate them rather than stressing over what you lack.
A Focus on Carbohydrate Density
Carbs have always been a source of contention. The extreme low carbers still believe we should limit carbs to less than 50 grams per day. However, a more sustainable and, arguably, a healthier approach is to upgrade the quality of the carbohydrates you eat. Along this line, carbohydrate density has become a new buzzword. Carb density refers to the percentage of food that's composed of carbs after you subtract out the fiber. The goal is to keep carb density relatively low, less than 30%. Here's the formula:
Carbs minus fiber, divided by the total weight of the serving = Carb Density
The good news is that this approach allows you to eat most fruits and vegetables, including relatively high-carb ones like sweet potatoes. It's a step up from the extreme low-carb approach. But, why bother with formulas like this when you can just stick with whole food, high-fiber carb sources, like non-starchy vegetables and low-sugar fruits? Extreme dietary approaches and strategies that require calculating stuff are rarely sustainable.
CBD Will Continue to Grow
Interest in CBD, also known as cannabidiol oil, already a trend, is expected to continue its growth in 2019. You can expect to see this oil, extracted from the cannabis plant, in a variety of products you apply to your skin or use orally. Unfortunately, the claims precede real science to back them up. You'll hear claims of how CBD oil helps skin conditions such as psoriasis and eczema and aids mental health conditions such as anxiety and depression. However, there's not enough scientific data to back up many of the claims. It does appear that CBD oil has some anti-inflammatory properties. There is also some evidence that it may help people who suffer from certain types of seizures, anxiety, or chronic pain. Despite the lack of quality studies in humans, CBD mania will probably continue to grow in the wellness sphere. But it might be too quick to jump on board just yet!
Plant-Based "Meat"
With concerns growing about the mistreatment of animals in factory farms and efforts to reduce the environmental impact of food production, it's not surprising that interest in plant-based meat alternatives is trending upward. Even Burger King is testing a plant-based Whopper called the Impossible Burger due to its similarity in taste to real meat. They're rolling it out in St. Louis and if it sells well, they will introduce it nationwide. What makes it different from other plant-based burgers? The burger actually "bleeds" when you bite into it. Supposedly, even dedicated carnivores have a hard time distinguishing between the plant-based version and the real thing. Plus, it's better for animals and for the environment!
Disconnecting
Did you know the average person spends 142 minutes on social media per day? That doesn't include time spent watching television and sitting in front of a screen outside of social media. Device addiction, or at least obsession, is growing and the lack of face-to-face interaction and quiet time is taking its toll. Rates of mental illness and suicide are climbing. Expect to see a trend toward disconnecting from devices more for periods of time for restorative purposes. That might take the form of meditation, a yoga session, or spending more time outdoors in nature. We won't be giving up our devices any time soon, but we can balance out the time we spend on our devices more. 2019 may be the year you see more people doing that.
The Bottom Line
Health and wellness trends come and go, but, ultimately, you're best served sticking to the basics–moving your body, eating whole foods, sleeping at least 7 hours per night, and finding strategies for stress management. Still, there may be ways you can incorporate these 2019 health trends into your own life. But be careful. Research before you hop on the latest health trend, especially if it involves taking supplements. Wellness products have a profit motive behind them. Make sure you're sticking to the safest and best trends–ones that will nurture your body and not harm it!
References:
·        Good Morning America. "9 wellness trends to watch in 2019"
·        Digital Information World. "How much time do you spend on social media? Research says 142 minutes per day"
·        Harvard Health Publishing. "Cannabidiol (CBD) — what we know and what we don't"
·        WebMD.com. "CBD Oil: All the Rage, But Is It Safe & Effective?"
Related Articles by Cathe:
Top Fitness Trends for 2018: What's Trending?
2017 Fitness Trends: What's Hot